Stengel's Antique Radio Info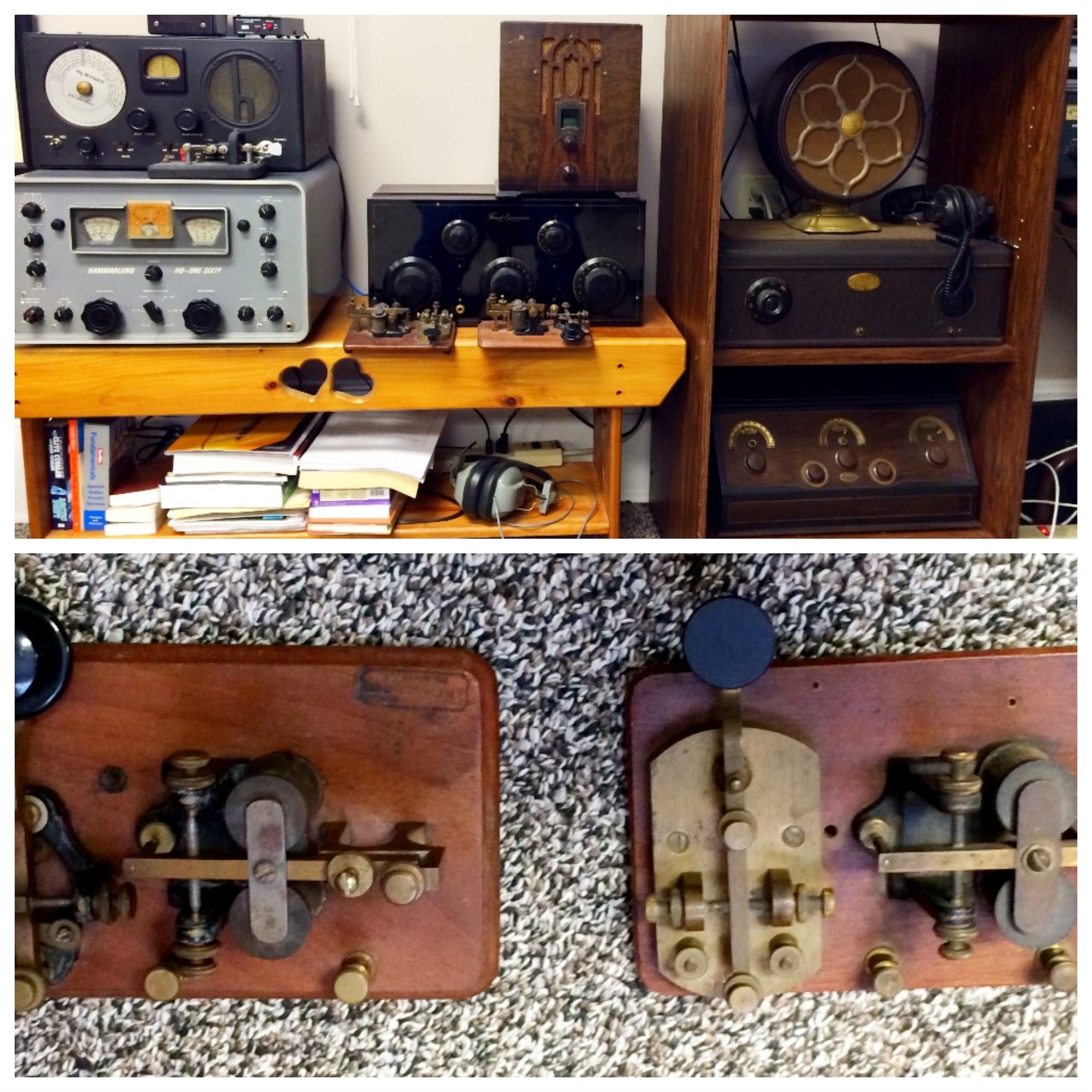 The History of Telecommunications - Good Telecommunications History.
Atwater-Kent Radio Website - Good Atwater site.
Classic Radio Gallery - Merrill Mabbs' site. Good stuff
Jim's Crosley Antique Radio Page - Devoted to Crosley radios.
Old Radio Zone.com - big collection of Zeniths
John Pelham's Antique Radio Collection - A great collection of wood and plastic sets,
Phil's Old Radios - Tons of stuff -
Ron Ramirez Enterprises (Mr. Philco) - Philco Radios.
John Rose's Vintage Radio Home - Collection of Canadian radios. He is
Antique Electronic Supply - has a lot of stuff. I Replacement decals and knobs. Some tubes, transformers, etc. Tempe AZ.
Nostalgia Air - Schematics and other technical information.
Just Radios - Canadian radio schematics.